LOGIN TO THE 100 DAY MARATHON PLAN BELOW !
.
Welcome to the 100 Day Marathon Plan Version 2.0!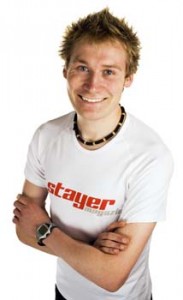 Remember to bookmark/save this page. You can also login directly through http://www.100daymarathon.com which will re-direct you to this page.
You can login with your username and password above (check your email account for this information).
All the best,
Marius